You are here
Join the MOOC 'Create in public space'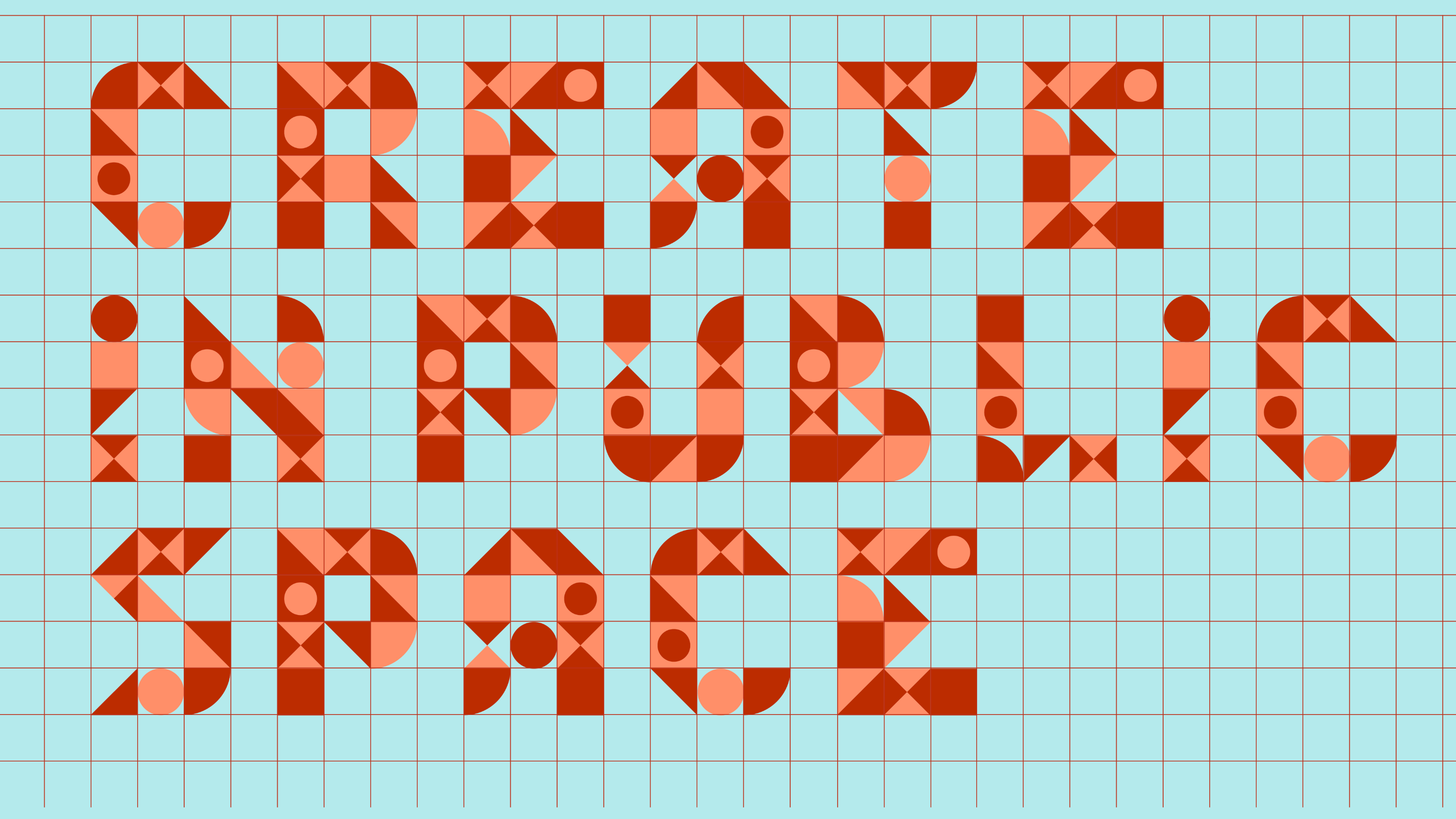 From 9 September 2019 onwards, INSITU and FAI-AR are proposing a 4-week MOOC on Creation in Public Space, packed with tools and inspiration to help understand and play a role in artistic creation in public space.
The MOOC is oriented to artists, students in art, architecture or town planning, programmers and cultural planners, elected officials and staff working in collectivities, festivals' audiences… It is open to anyone who is interested in creating and learning more about art in public space.
No prerequisite is necessary except your good will to learn.
Detailed programme entails:
Create in Public Space takes you on a 4-week and 4-chapter journey, with a specific theme covered each week:

Week 1 – Introduction to aesthetics, history and institutions
Week 2 – Specific dramaturgical issues
Week 3 – Site-visit and in situ writing methodology
Week 4 – Understanding issues related to the relationship with the audience
Know more and join the MOOC: https://createinpublicspace.com/