Every year, as it is a unique platform for cities and local governments to work on the relationship between culture and sustainable development, the Committee on culture of UCLG is invited to participate in a series of events as collaborator or as partner.
This 'Collaboration' page displays all this events, seminars and/or conferences.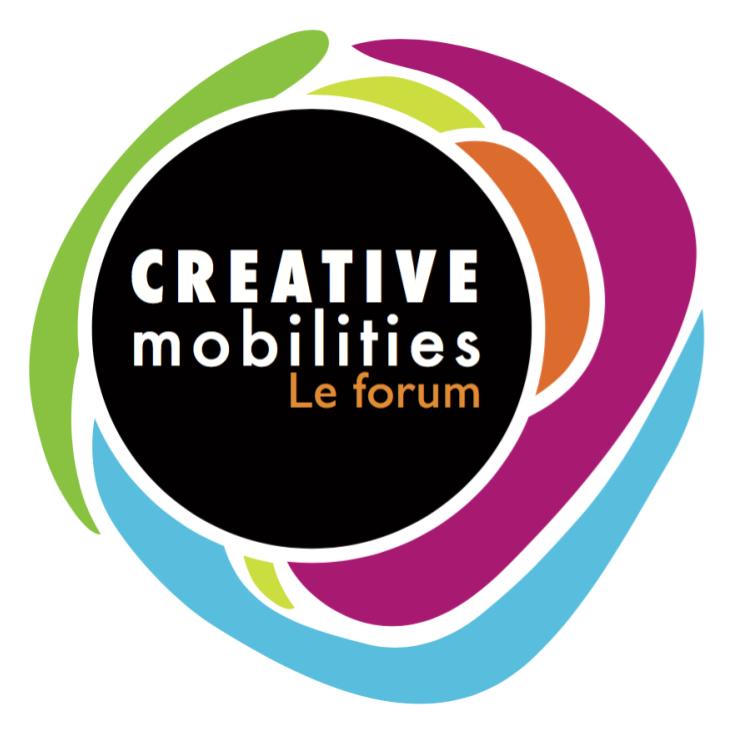 Link
---
Creative Mobilities Forum, Grenoble, 29 September 2017.
Link
---
Culture in Sustainable Cities. Capacity-Building workshop for Local Governments Associations (SALGA).