You are here
In memory of Zayd Minty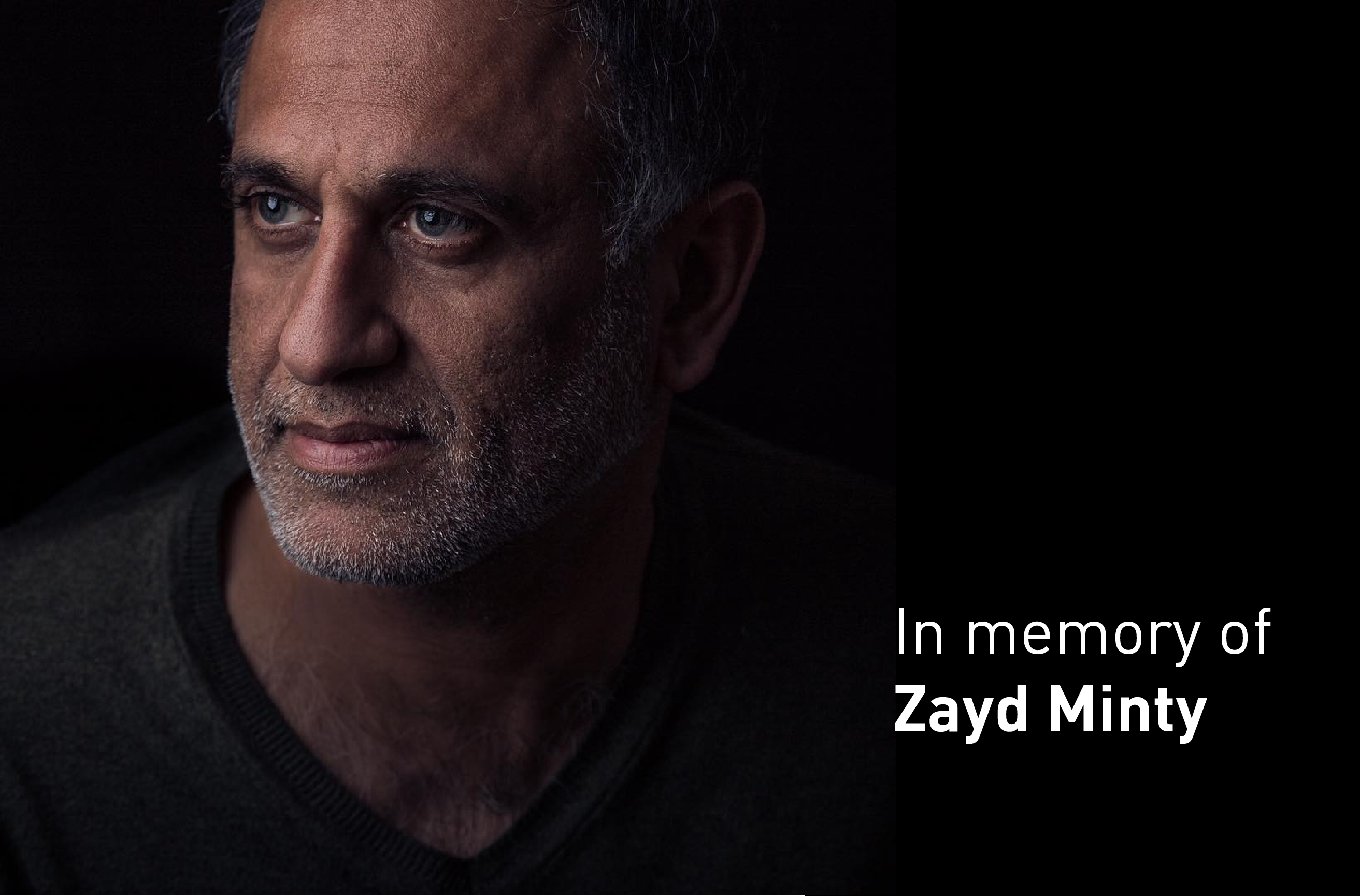 We are sincerely saddened to announce the passing away of Zayd Minty, founder of Creative City South and expert of the UCLG Culture Committee.
Zayd knocked on our doors almost a decade ago, when he was leading the cultural policies of Cape Town. We began a closer work with him when he founded Creative City South. In this project, he connected his profound knowledge and committed love for African cities with cities in other continents, especially in Latin America and East-Asia. In 2018, he was involved as a key expert in a capacity-building workshop organised in South Africa by the South African Local Governments Association on culture in sustainable cities. He came to our Culture Summit in Buenos Aires in 2019, where he ran a special workshop, and he was very much involved in the writing of the Rome Charter on cultural rights and in the initial steps of the Climate Heritage Network. At that time, he became Research Associate on Cultural Policy and Management at the Wits School of Arts, working with Avril Joffe. In 2020, we were lucky to have Zayd as our key expert in the first-ever "Seven Keys" workshop, in Bulawayo, and in 2021 he involved us in the first steps of the Local Cultural Governance Network of South Africa. He also brought his enthusiasm for urban cultural expressions to the UCLG Community of Practice on Inclusive and Accessible cities. He was a brilliant speaker and writer, and he had hunger to learn, to share and to include all in the conversation, with the genuine interest in improving the lives of all.
Our sincerest condolences to the family and friends. The whole culture community is in grief.