You are here
Workshop on Culture and the SDGs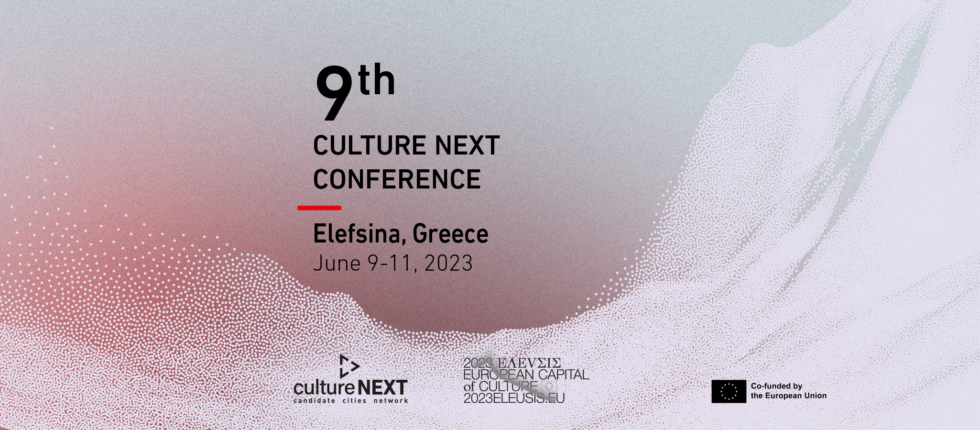 In the framework of the 9th "CULTURE NEXT" Meeting, which will be held in Elefsina on next 9-11 June 2023, the UCLG Committee on Culture will organise a workshop devoted to "Culture and the Sustainable Development Goals (SDGs)". 
This workshop will present the interlinkages between culture and the SDGs, deepening the role of culture as an enabler of sustainable people-centred development. An innovative analysis on the positive and negative interaction of cultural elements in the SDGs will be presented as an approach for the design and implementation of rights-based sustainable cultural policies, but also to show, synthetically, how strongly cultural actions, programmes and policies influence the achievement of the SDGs. During the workshop, the UCLG Culture Committee will present an interactive exercise on the relationship between culture and the SDGs, and cities will be able to exchange their initiatives related to the topic.
The workshop will take place on 10 June from 15h00 to 17h00 (local time).
More information coming soon.