You are here
Malmö


The City of Malmö is a Leading City of the Agenda 21 for culture.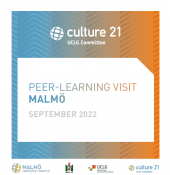 Check out the report of the peer-learning and seminar visit organised in Malmö on culture and anti-racism. 
Check out the initiatives implemented by the City Council of Malmö on cuture and COVID-19. 
Consult the publication of Malmö on "Culture and the Creative Arts in preschools. Ideas to Support and Inspire".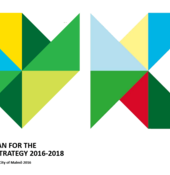 On 29 November 2016, the City of Malmö will organize a European "peer-learning" Seminar on culture in sustainable cities.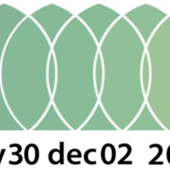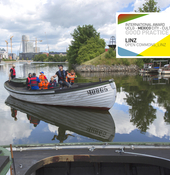 Good Practice of Agenda 21 for Culture: the project "The Soul of Malmö" presented to the 1st edition of the International Award "UCLG - Mexico City - Culture 21".